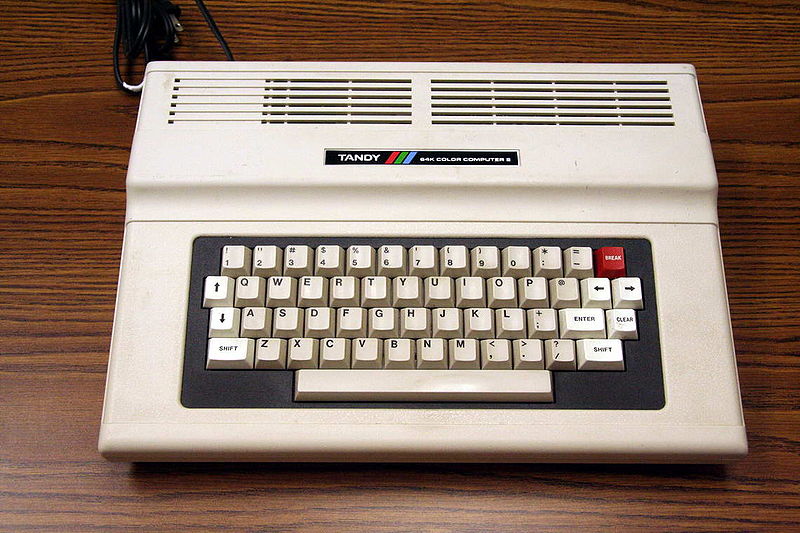 The TRS-80 Color Computer 2 would still function with two pieces of pizza laid across its bare motherboard.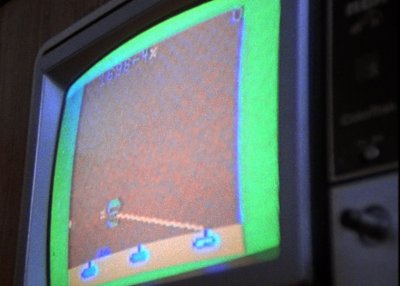 (Photographic proof not available.)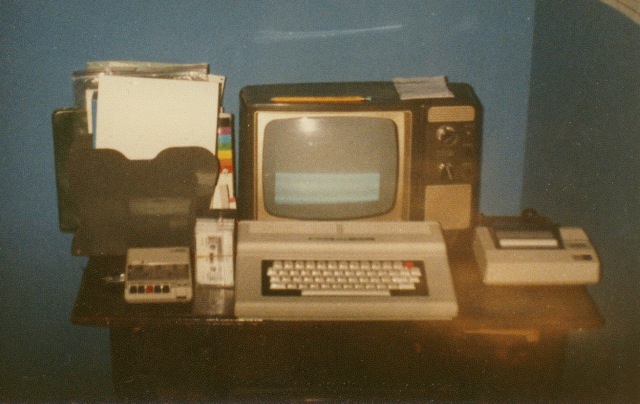 1 Comment
wtf?

Comment by Cameron — May 20, 2010 @ 1:01 pm
RSS feed for comments on this post.
Sorry, the comment form is closed at this time.