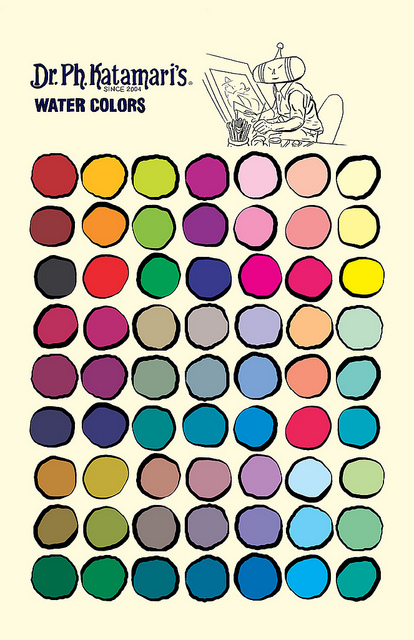 Floating World Comics in downtown Portland, Oregon proudly presents "KATAMARI". Themed after the wonderfully imaginative video game series by Keita Takahashi, with loving reference to Noby Noby Boy as well. This show is a fundraiser event donating 100% of the proceeds to Join PDX, a charity working to bring the homeless to a home.
Digital prints of the pieces are available at Floating World to purchase and all pieces will auction at the end of September. Shirts from PANIC are also available for purchase.
Learn more about the show here.
See photos from the show here!
No Comments
No comments yet.
RSS feed for comments on this post.
Sorry, the comment form is closed at this time.